Feel Good Tees: The Best Shirts on the Market for Your Design
It's that time of year again! Fall is here and that means screen printing is in full force! From Greek life, collegiate apparel, corporate events, and private label brands, there is a need for tee shirts. When your customer is selecting their shirts, wouldn't it be nice to offer a premium blank like SoftShirts that lends itself to a quality experience for both you and the end user? The Feel Good Tee is guaranteed to put a smile on your customer's face every time!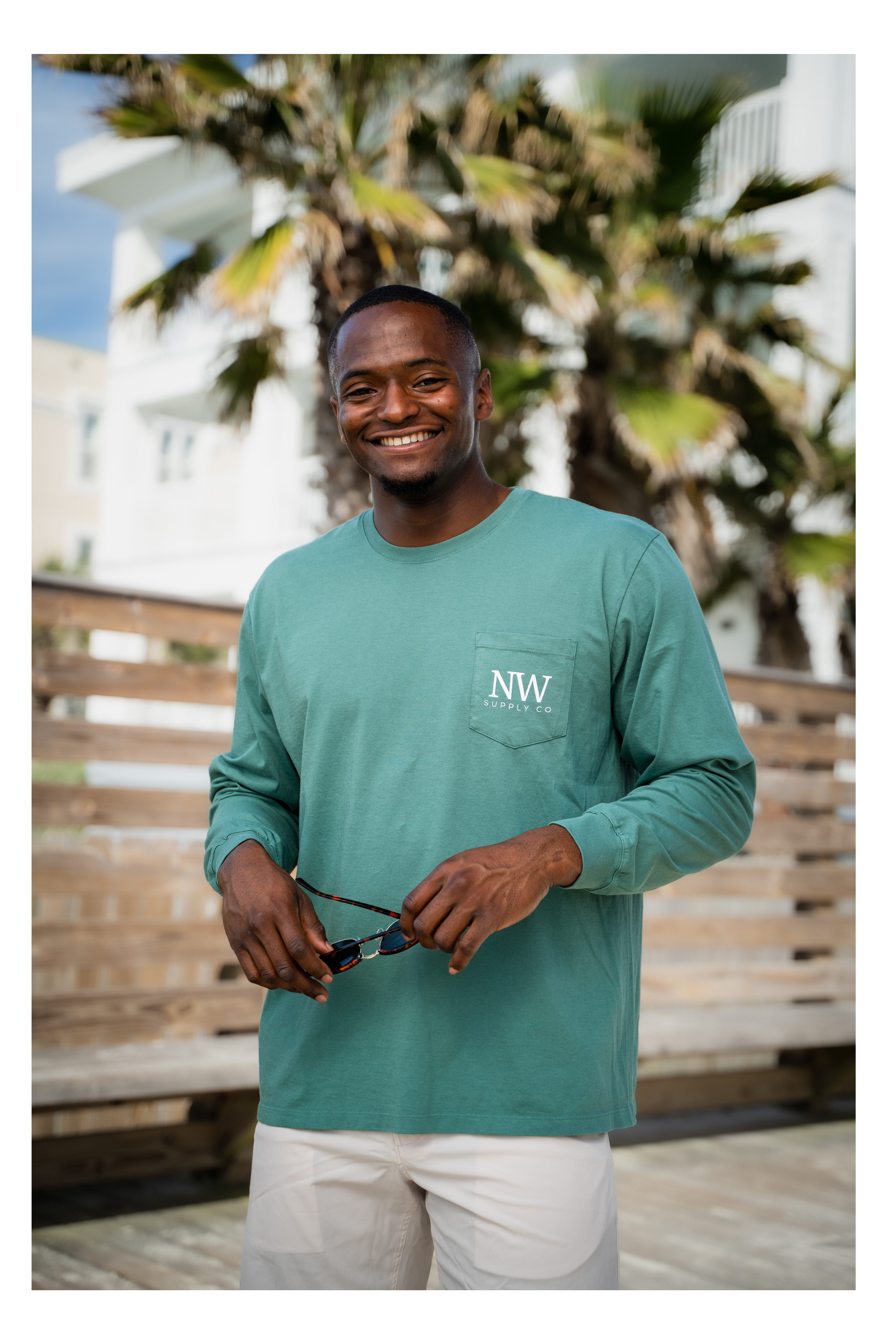 Why Should You Use SoftShirts?
The current market for blank tee shirts is flooded with cheap, rough, and low quality garments. It's no secret that these low quality options often shrink, fade, and wear out quickly which inevitably leaves the end user extremely unsatisfied and unlikely to reorder. The fuzzy and lint filled fabric surface on these shirts creates an extremely inefficient printing process riddled with wasted time, inks, and supplies. If you have to correct a misprint, some of these shirts will even blow out and become completely useless due to poor construction. Not to mention, a lot of these bottom tier options are manufactured with unsustainable practices that are harmful to the environment. We recognized the need for a solution to this massive problem and created SoftShirts. From over 25 years of experience in screen printing and founding a major apparel brand, the owners of SoftShirts know exactly what high level of quality there needs to be in order to create such a special tee shirt.
---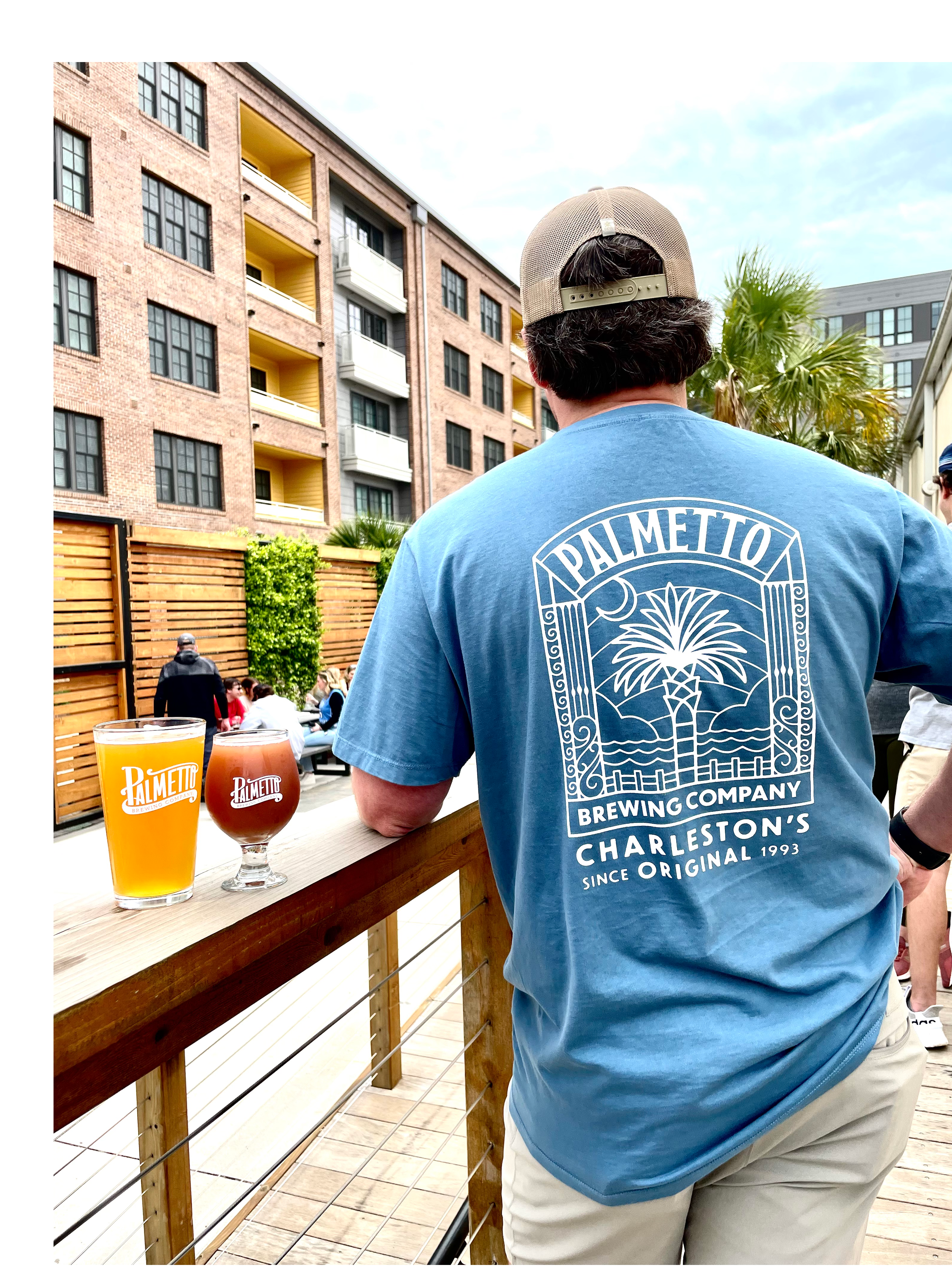 We focus on three main points in creating our shirts. Comfort, Sustainability, and Durability. SoftShirts offers a far better experience tenfold from start to finish. When your designs are printed on our shirts, they will last and endure.We take pride in the longevity and quality of our tee shirts. By using 100% Combed Ringspun BCI and 100% GOTS Certified Cotton, we've created the best cotton tee shirts on the market that have extremely minimal shrinkage. Each lot is garment reactive dyed with low impact dyes that have an 80% dye fixation rate. Our shirts have an unmatched print surface with extremely minimal lint allowing you to print longer and more efficiently. This means you will save money on labor, ink, and supplies all while being conscious of the environment.
SoftShirts has a variety of colors and styles that are made form the same unisex and relaxed fit cut! Your customers will be thrilled and excited by the amount of options you will be able to offer them with a garment of such high and excellent quality. There is truly nothing like the Feel Good Tee!
Offer your customers the best tees in the business - SoftShirts!
Contact us today and see what SofShirts can do for you!
Call (864) 270-9337 or get started setting up your wholesale account!